Andrew Bailey: British public faces 'apocalyptic' food prices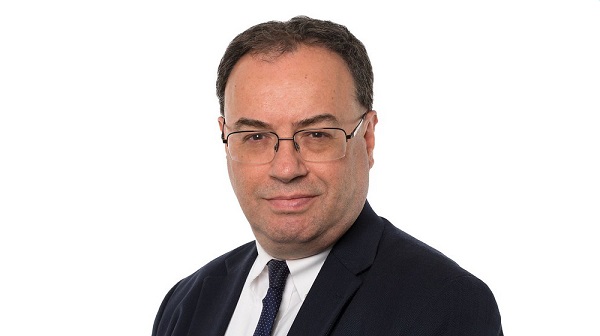 There was more bad news for the United Kingdom today as the governor of the Bank of England, Andrew Bailey, told ministers that the worst of inflation is yet to come.
Speaking to the Commons Treasury committee, Bailey told MPs that the majority of the inflationary factors – around 80% - came from factors beyond the BoE's control, and that was going to lead to 'apocalyptic' food prices.
The Bank of England has come under increasing scrutiny in recent weeks as the cost of living crisis ramps up, but Bailey has defended the central bank's actions to-date, saying there is little else the BoE could have done to reign in the growing inflation levels.
Andrew Bailey, governor of Bank of England:

* Britain faces 'apocalyptic' rises in food prices because of war in Ukraine

* Admits Bank of England is 'a bit helpless' because 80% of drivers of inflation are external shocks

* Households face 'very real income shock'

— Steven Swinford (@Steven_Swinford) May 16, 2022
Issues with driver shortages for cargo, issues with port staffing, and a cargo container shortage are all known entities for driving inflation in the first place, but now with the war in Ukraine – a major farming nation – food production has been massively impacted for Europe. Energy too has become an issue, with significant dependency on Russia now being reassessed.
The European Commission has today announced a cut to its forecasts for the continent's growth, now down to 2.7% GDP growth from the previous estimate of 4%.
UK inflation is currently at 7% as of March's statistics, with an update due in two days time revealing the change in the national economy and to inflation for April 2022.