Pound up following 10-year high for inflation – rate rises to follow?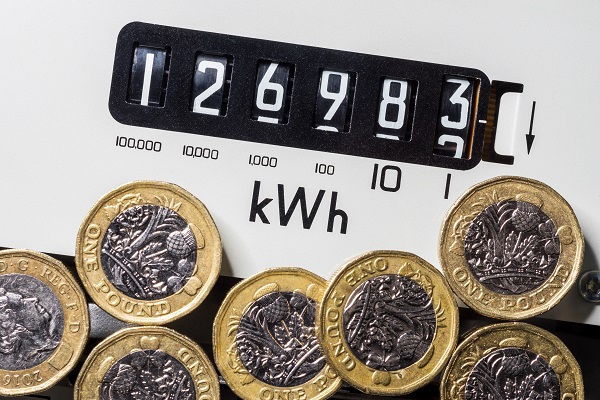 Office for National Statistics (ONS) data released today shows another increase in UK inflation, now up to 4.2% as of October (from 3.1% in September), with the pound making gains against a basket of major currencies as a result.
Nothing has been confirmed by the BoE at this point, but market sentiment is such that it's now deemed quite likely for an interest rate rise in December, given the unrelenting rise of inflation during 2021. This has in turn boosted the strength of the pound as investors begin to price said rate rise from the Bank of England. Sterling is currently at €1.1915 against the euro - the highest since February 2020 - and $1.346 against the US dollar; still a way below its value a fortnight ago but a move in the right direction.
The 10-year high inflation is chiefly down to rapidly growing cost of energy, with gas and electricity prices hitting consumers, and yesterday's news that Germany is halting its assessment of the Nord Stream 2 pipeline from Russia to Europe has triggered a short, sharp rise in gas prices today. The concern domestically and on the continent is that there's not enough to go around, prices are unaffordable, and we're drastically short of stockpiles of fuel.
The British Chambers of Commerce have already warned of 5% inflation by the end of Q1 2022, but Suren Thiru – Head of Economics with the BCC – is now warning of an acceleration of that to the Christmas period due to the gas supply issues.
To add insult to injury, UK firms are raising prices for customers at the fastest pace for 10 years. With the prices paid for materials and labour rising, it was an inevitability that those buying would have to bear the cost, but these 'input' prices rose by 13% year-on-year for October, while output prices are only up to 8% - an indication that there's definite potential for further price hikes of goods and services in the coming months.