Pound at 2021 low, economic growth slower than expected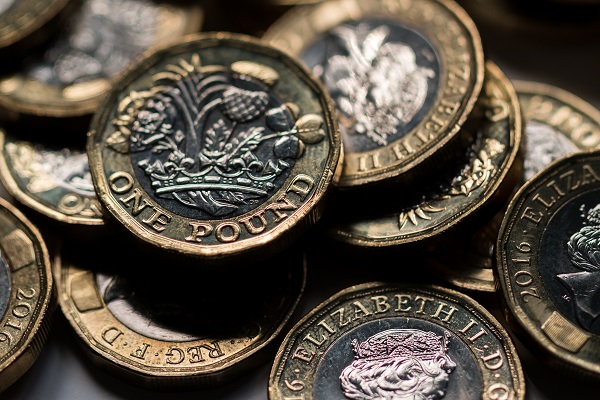 Sterling today hit a new low for the year following the latest GDP figures from the Office for National Statistics. The pound hit $1.337, and has only risen fractionally since to $1.339.
The numbers from the ONS show that gross domestic product (GDP) output grew by 1.3% in Q3 (July-September). This is a sharp slowdown from the 5.5% growth in Q2, and some way off Q4 2019.
As is a theme this year, supply issues were blamed once again, though staff shortages also tied into the matter; concerns over Covid protection in the workplace (and some who do not wish to be vaccinated), as well as wage demands in the face of inflation have left many employers short-handed at a time where the Bank of England is printing money and trying to motivate the economy.
The past 10 days have been a perfect storm of troubles for the pound. Last week the Bank of England decided not to raise interest rates, the US reported a jolt in inflation yesterday, and now the poor GDP figures.
The British Chambers of Commerce think the last of a rate rise is a silver lining however, with Suren Thiru – Head of Economics – telling reporters: "With the headwinds facing the UK economy growing, we would caution the Bank of England against raising interest rates in the near term to avoid destabilising an already brittle recovery."
Thiru's wider points refer to a "sustained period of sluggish growth" that will stifle the British economy into 2022, which ties in with many of the forecasts of a resurgency from around April onwards.
As a result of the pound's weakness, gold has gained £85.22 (6.53%) this week to reach £1,389.94 per ounce, whilst silver is up £1.22 (7.02%) to £18.65 per ounce; the highest since July for silver but since January for gold.