Shortages cause UK growth slump
By Liam Sheasby, News Editor
30 Jul 2021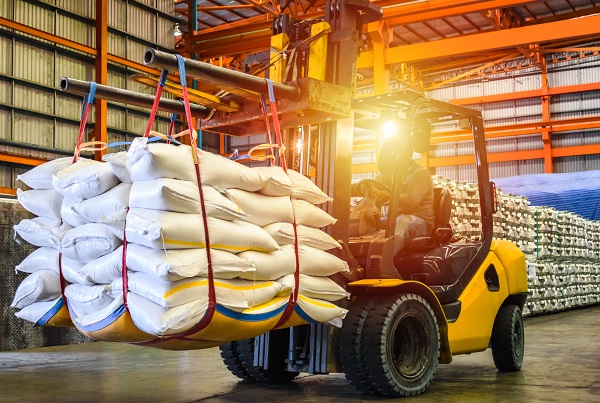 Economic growth in the UK dropped sharply in July due to staff and material shortages, hitting the lowest levels in nine months. According to the latest data from IHS Markit and the CIPS composite output index, growth dropped from 62.2 to 57.7 points – a 7.24% decline.
With 50 the point of stagnation or no growth, many analysts are pointing at a perfect storm of the surge in the Delta variant of Covid, disputes over staff pay in the face of inflation, overdue holiday time being taken, and raw material shortages – something in turn slowing sectors like manufacturing down.
As infection rates start to come back down, summer holidays finish, and vaccinations continue there should be a bounce-back for UK growth, but some of those surveyed as part of the IHS monthly questionaire cited Brexit difficulties as a hindrance to import and export speeds.
Helen Dickinson, BRC chief executive, told reporters: "The additional paperwork and physical checks on EU imports in October and January may push prices up in the long-term," she said. "Government should do all it can to minimise the impact on consumers by reducing any further frictions and costly delays."
August's growth figures will be of keen interest to financial analysts and the government, though we will probably see similar data until schools reopen in September for the start of term.