FTSE 100 suffers worst year since 2008 crisis
By Liam Sheasby, News Editor
14 Jan 2021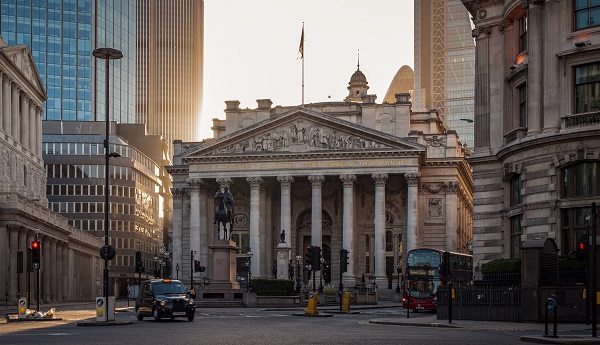 The UK's primary stock exchange, the FTSE 100, reported that 2020 was its worst year since the 2008 financial crisis and the crash that followed.
With Covid-19 impacting the British economy on an unprecedented scale, as well as ongoing Brexit negotiations, the FTSE 100 finished 2020 down by 14.3% at 6,460 points; having started the year at 7,542. This puts it as the worst result of any of the major world stock markets.
While other markets fell, like France's CAC down 7% and Spain's IBEX down 15.5%, there were many markets that actually improved. The S&P 500 in America closed 16.26% higher, while the Nasdaq performed even better, up 43%. Elsewhere and Germany's DAX was up 3.6%, China's CSI up 27%, and Japan's Nikkei up 16%.
The real winner for many of these markets was tech. Experts have for some years now extolled the inevitability of technology firms and their stocks as the future. It comes as no surprise then that given the pandemic lockdown protocols, the firms with the capacity to still reach people in their homes and improve or adapt their lives – such as Amazon and Netflix - have been the ones to do well out of these difficult times.
While there were winners, there were plenty more losers. The FTSE reported losses of 61% for IAG, the owners of British Airways, and similar losses of 52% for Rolls-Royce. Concerns that 2020 would mirror the 08/09 crisis led to a hit on major banks too, with Lloyds down 41% and Natwest down 30% in the past 12 months.
Despite this, the FTSE 250 only fell by 6.4%, and many market experts attribute a lot of the difficulties faced by the 100 and 250 as a result of the pound's unintentional strength versus what has been a very weak US dollar for the past year. The forecasting now suggests that, so long as the government can execute its vaccination program successfully this year, the UK economy will rebound and the optimism around that will stimulate both stock markets andpush them back into positive territory by the end of 2021.