JP Morgan fined record $920 million for spoofing markets
By Michael Pinson, News Editor
30 Sep 2020
Investment bank JP Morgan Chase & Co have been handed a record fine of $920 million after admitting to market manipulation.
The charges refer to a period between 2009 and 2016 in which numerous traders at the bank took part in a practice known as spoofing. The act involves placing numerous large orders with the intent to cancel before completion. These large orders can mislead markets into seeing large buy or sell volumes being processed, artificially altering impressions of demand, and causing prices to rise or fall accordingly.
.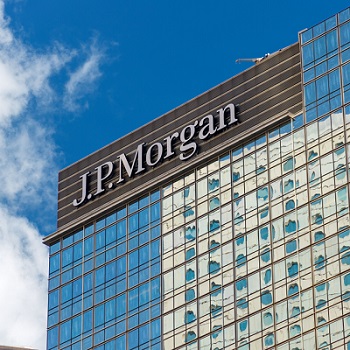 .
Unsurprisingly, spoofing is illegal, and the Commodity Futures Trading Commission has hit JP Morgan with the record fine for taking part. In 2018, US authorities fined Deutsche Bank $30 million, and UBS $15 million also for spoofing. The $920 million then for JP Morgan is significantly higher and would suggest a more serious offense had been committed.
The settlement will no doubt serve as a reminder to other traders that such manipulation will carry heavy penalties and will be considered as a victory for the CFTC in clamping down on such illegal activities going forward.
JP Morgan's co-president – Daniel Pinto – stated that "The conduct of the individuals referenced in today's resolutions is unacceptable and they are no longer with the firm." The bank will no doubt be pleased to have the matter resolved, despite the steep cost to do so, and will be hopeful of putting the scandal behind them going forward.
With futures contracts running into millions of Dollars a day, manipulation is a problem the CFTC is faced with combatting, but the JP Morgan fine will certainly give unscrupulous traders pause for thought going forward.