Palladium price to rise in 2021?
By Michael Pinson, News Editor
04 Dec 2020
After a volatile year which saw palladium reach a new record, and subsequently almost halve in value, forecasts for 2021 suggest palladium could see further recovery, and even gains.
A mixture of low supply and increasing demand could push palladium back up towards its all-time high seen in February of this year, and perhaps even surpass it.
Palladium had reached £2,165.83 per ounce in February before Covid-19 lockdowns spread across the globe, and severely impacted the palladium market, causing the price to drop almost 50% to £1,273.10 per ounce by the middle of March.
.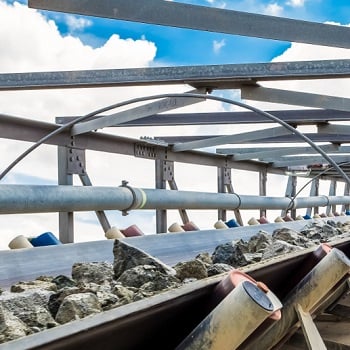 .
With 80% of palladium demand coming from its use in catalytic converters for cars, the global lockdowns saw palladium demand collapse as new car production and sales dropped. Demand has shown some signs of recovery but is still subdued as restrictions and a new focus on working from home sees car sales recover slowly. New lockdowns are still happening in the US and EU, impacting sales still, while UK car sales were today reported to be at their lowest since 2008.
As vaccination programs begin in select countries however, demand is expected to recover further in 2021, while increasingly strict emission regulations will require more palladium per car than before.
Palladium supply in the meantime, which has long struggled to meet demand, has taken a hit from Covid-19 disruption like many other metals. Many mines have been forced to close after outbreaks amongst workers.
Low supply and increasing demand should see palladium make further gains next year but could also be supported by the same factors supporting other metals like gold and silver.
The Dollar is expected to be entering a period of weakness and is trading at a 2.5 year low at the moment. Fiscal stimulus as well as perceived stability post-pandemic under a Biden administration is expected to push the Dollar further down, supporting further growth in all dollar-denominated metals like gold and palladium.
Despite the slump in March, palladium has been consistently growing for 5 years now, and current economic conditions would suggest that there may be further gains to come for palladium.