Gold hits six-year peak as trade tensions keep demand strong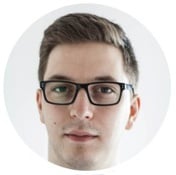 By Liam Sheasby, News Editor
27 Aug 2019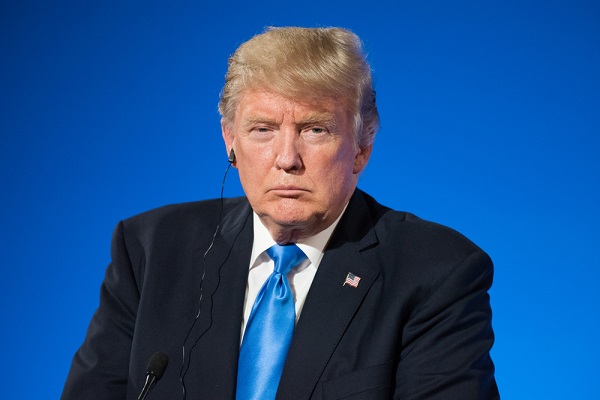 The price of gold hit $1,550 per ounce yesterday to achieve its highest valuation since March 2013, with pressure from the US/China trade war keeping demand for the safe haven asset high.
New tariffs are at the heart of the market concern driving demand, with the US announcing 5% additional trade duty on $550 billion of Chinese goods as response to China's own retaliation on $75 billion of American goods.
The Federal Reserve's lack of action on Friday - beyond its ongoing stance of waiting patiently - caused President Donald Trump to lash out at the Fed, before announcing a declaration (albeit only symbolic) that he expects US companies to 'come home' from China.
The surge in the Dollar-valuation of gold has caused the yellow metal to register new all-time high prices in Australian Dollars of A$2,320.88 and Euros of €1,392.97 per ounce, while the United Arab Emirates and India also reported record prices.
Today gold is priced slightly less at $1,544.41 per ounce, with President Trump easing off from his challenging language used on Friday when he tweeted his uncertainty over who was the bigger enemy to the USA: Xi Jinping, or Jerome Powell of the Fed.
Performing a remarkable flip-flop, the US president said:
Great respect for the fact that President Xi & his Representatives want "calm resolution." So impressed that they are willing to come out & state the facts so accurately. This is why he is a great leader & representing a great country. Talks are continuing!https://t.co/0sotrd1Mzh

— Donald J. Trump (@realDonaldTrump) August 26, 2019
All of President Trump's ire boils down to economic interpretation; "Our economy is in a favourable place" says Jerome Powell, Chairman of the Federal Reserve, and yet the vitriol directed at him by President Trump would suggest quite the opposite.
The global concerns are there, undoubtedly, with the global economy slowing down. The trade war has and continues to impact upon this, and with low interest rates to promote lending rather than saving, gold is benefiting from little to no opportunity cost. It could be foresight from the US leader that he knows the trade war isn't going anywhere any time soon and wants action preemptively to protect the States against action taken against China. The problem is that of all the world's major nations, America is the one with the strongest economy. Unemployment is nearly at an all-time low, and while manufacturing is slowing, overall growth is consistent.
Market analysts were forecasting $1,600 later this year for gold, but with the trade war showing no signs of de-escalating, and the stock markets so volatile, many are expecting that to be reached in a matter of weeks and revising forecasts up to $1,700 later this year instead.