New data shows 1 in 10 UK adults have no savings
By Liam Sheasby, News Editor
22 Jun 2018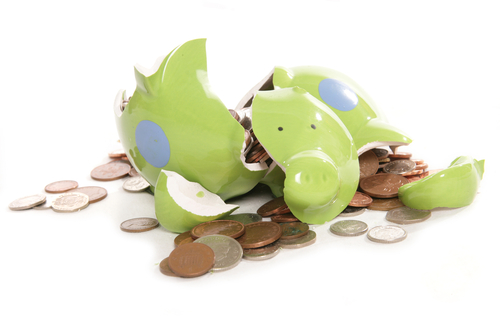 The Financial Conduct Authority (FCA) have published the second set of results from their Financial Lives survey across the UK, exploring consumer banking habits. Their survey of 13,000 adults found that 12% of people have no savings or investments.
The investigation also pointed out that 1 in 3 only have savings of between £1 and £1,999, while 1 in 8 have no cash savings whatsoever.
The FCA's report was initially published in part in October 2017, and the latest data is the next piece of the data to have been analysed. It deals with the whole of the UK, as well as each county and region as specific focusses.
The report highlights a larger absence of savings in the north compared to the south, and also pointed out difficulty in dealing with banks and other financial services in rural areas.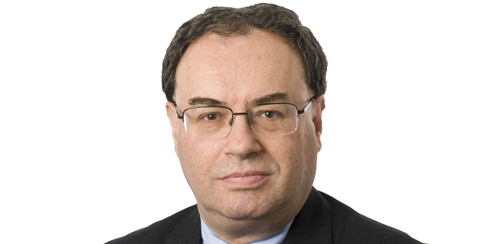 Andrew Bailey, Chief Executive of the Financial Conduct Authority. Photo courtesy of the FCA.
Speaking to the BBC's Today programme, the FCA chief executive Andrew Bailey said: "Younger people always borrow, and older people typically save for retirement.
"Our feeling is that this is growing more pronounced in the country, particularly in the sense that younger people are now more in debt."
Statistics from the Money Charity estimate that the UK has an outstanding personal debt total of around £1.567 trillion, which works out at approximately £57,943 per household. The Office for Budget Responsibility (OBR) estimates that this debt total will reach £2.296 trillion by the first quarter of 2022.