UK inflation stays at 3% despite predicted drop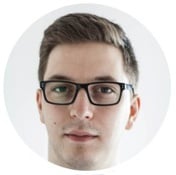 By Liam Sheasby, News Editor
16 Feb 2018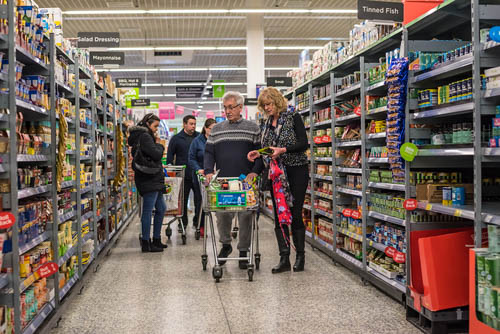 The Office for National Statistics has released its latest report on the UK inflation rate, which has stayed at 3% since December. The UK recorded a six-year high in November at 3.1%, but the 0.1% drop from December was expected to repeat itself in January.
The lack of reduction in inflation is a concern for the Bank of England, who are targeting 2% inflation within the next two years. It is expected that the Bank will raise interest rates in the coming months and consistently after this to reign it in.
The rate of inflation is lower than the 4% global economic growth rate, but it is higher than the 2.4% average wage rise for the last year (as reported in November). With wages not matching inflation and living costs such as food, rent, and utilities higher, the result is a decline in living standards, which could leave thousands of families in poverty and threaten the lives of those already struggling to get by.
For those households more fortunate, they will still feel the pinch and a diminished amount of disposable income – something which could stall the UK economy if not tackled promptly. Trips to recreational places like zoos and cinemas have risen in cost faster than at any point in the past eight years.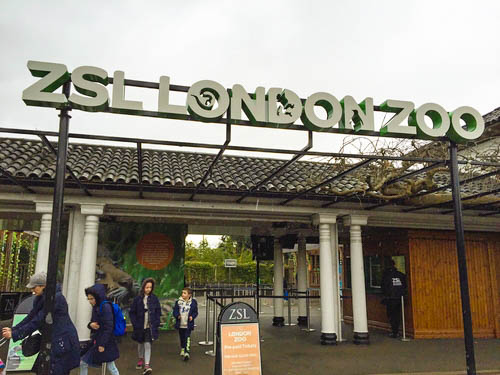 Traditionally, inflation is a bad thing for gold, as gold tends to face tough competition from treasury yields or gilts when the interest rates rise, and in times of inflation they do rise. Gold investors are looking for the sweet spot of negative real rates; a situation where inflation just keeps ahead of the interest rate rises, and thus preserves its true value.
Speaking to The Guardian, Stephen Clarke, Senior Economic Analyst at the Resolution Foundation, said that households will have to "wait until later in 2018 for expected falls to materialise" and that the UK government and the Bank of England need to focus more on domestic cost pressures, rather than the impact of Brexit.
At the moment the Pound Sterling is still performing well, especially versus the US Dollar, and an interest rate rise from the BoE would firm up its value further. Immediately after the ONS announcement, the value of the Pound increased to $1.39. The industry expectation is for a Bank of England interest rate rise of 0.25% to come in May, bringing to UK interest rate up to 0.75% overall.